Welcome Members!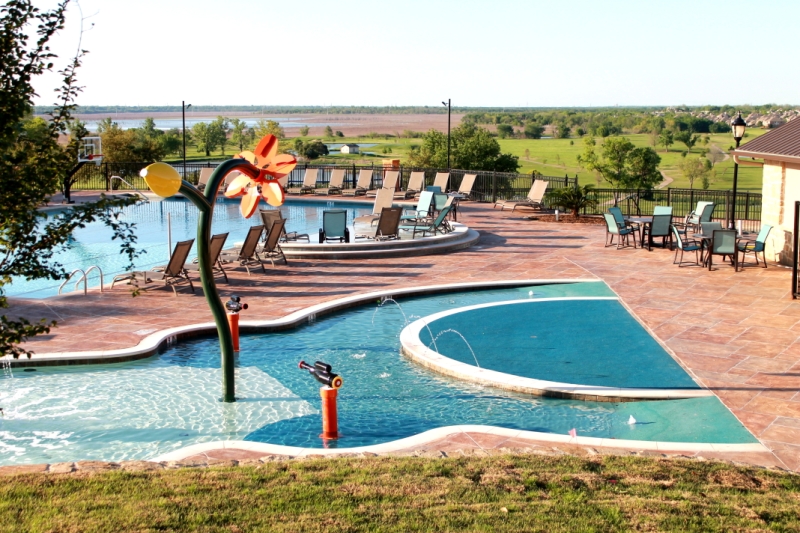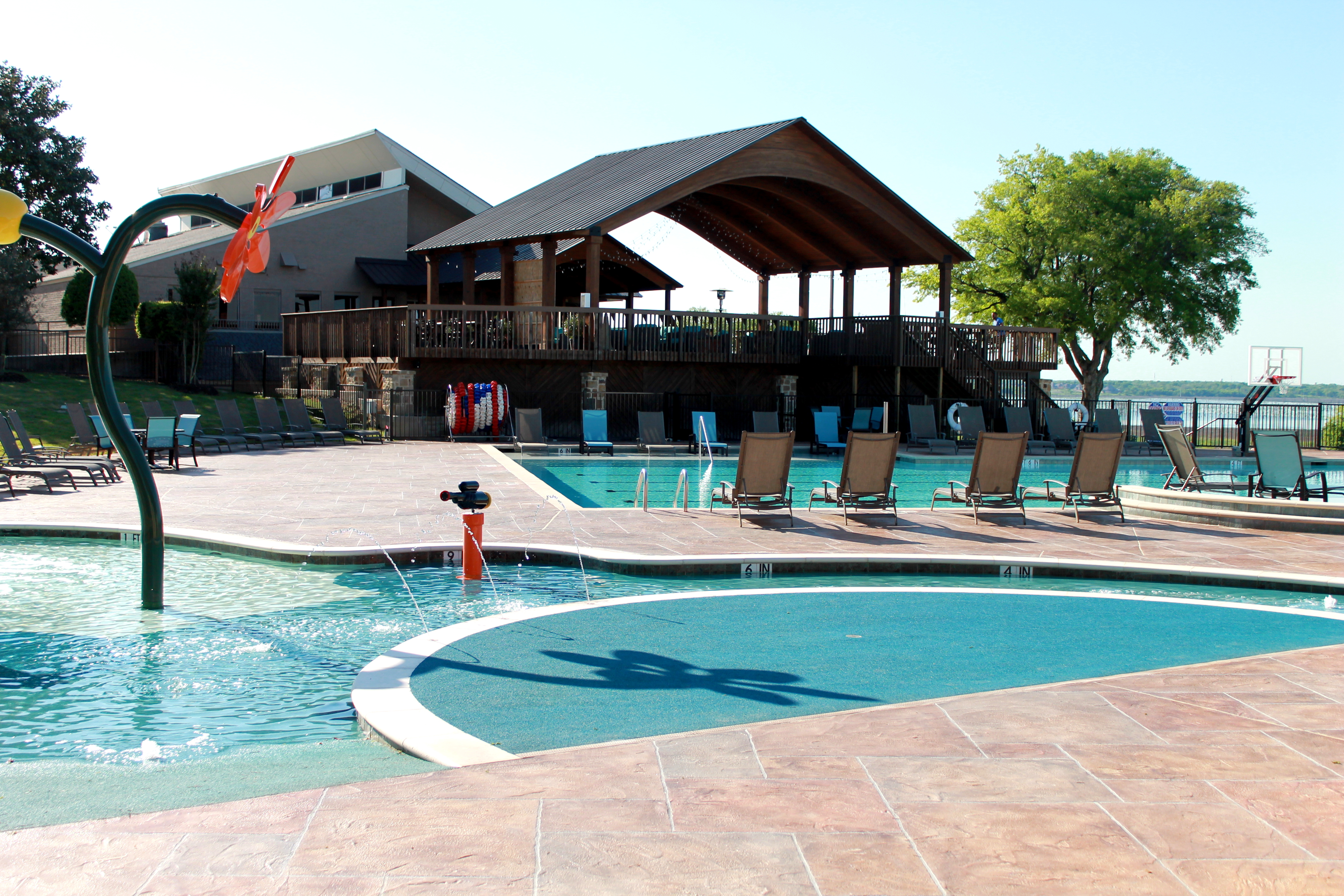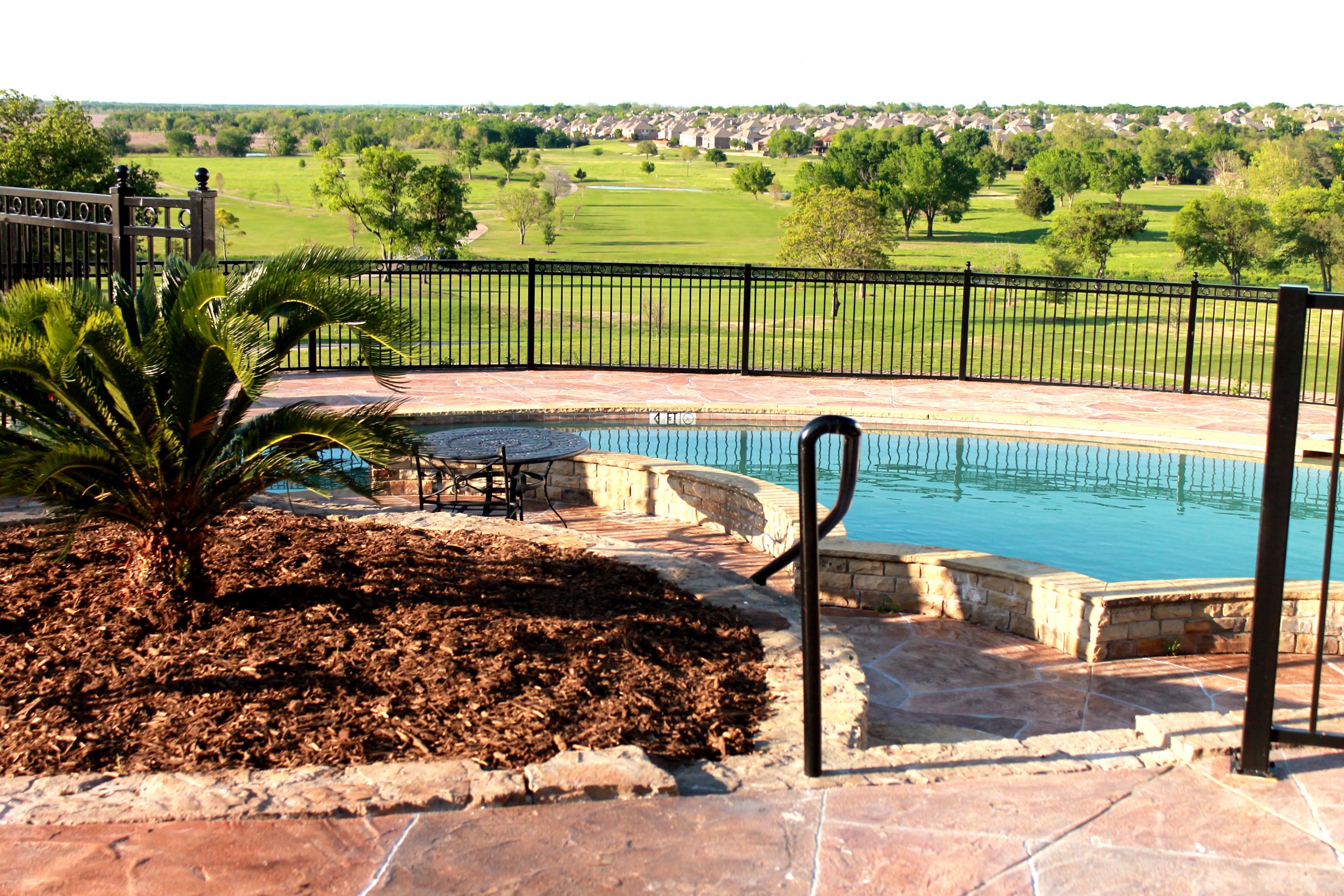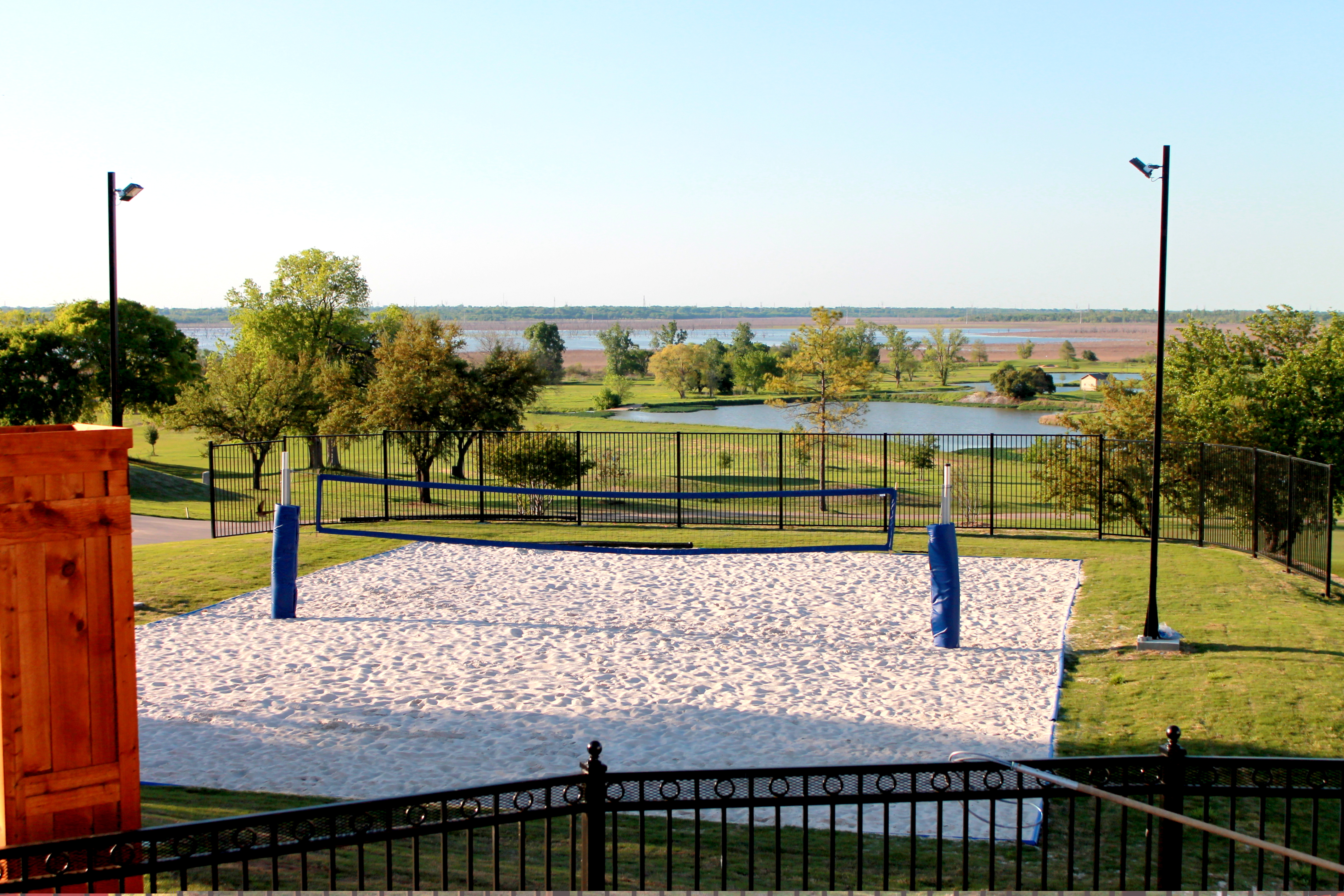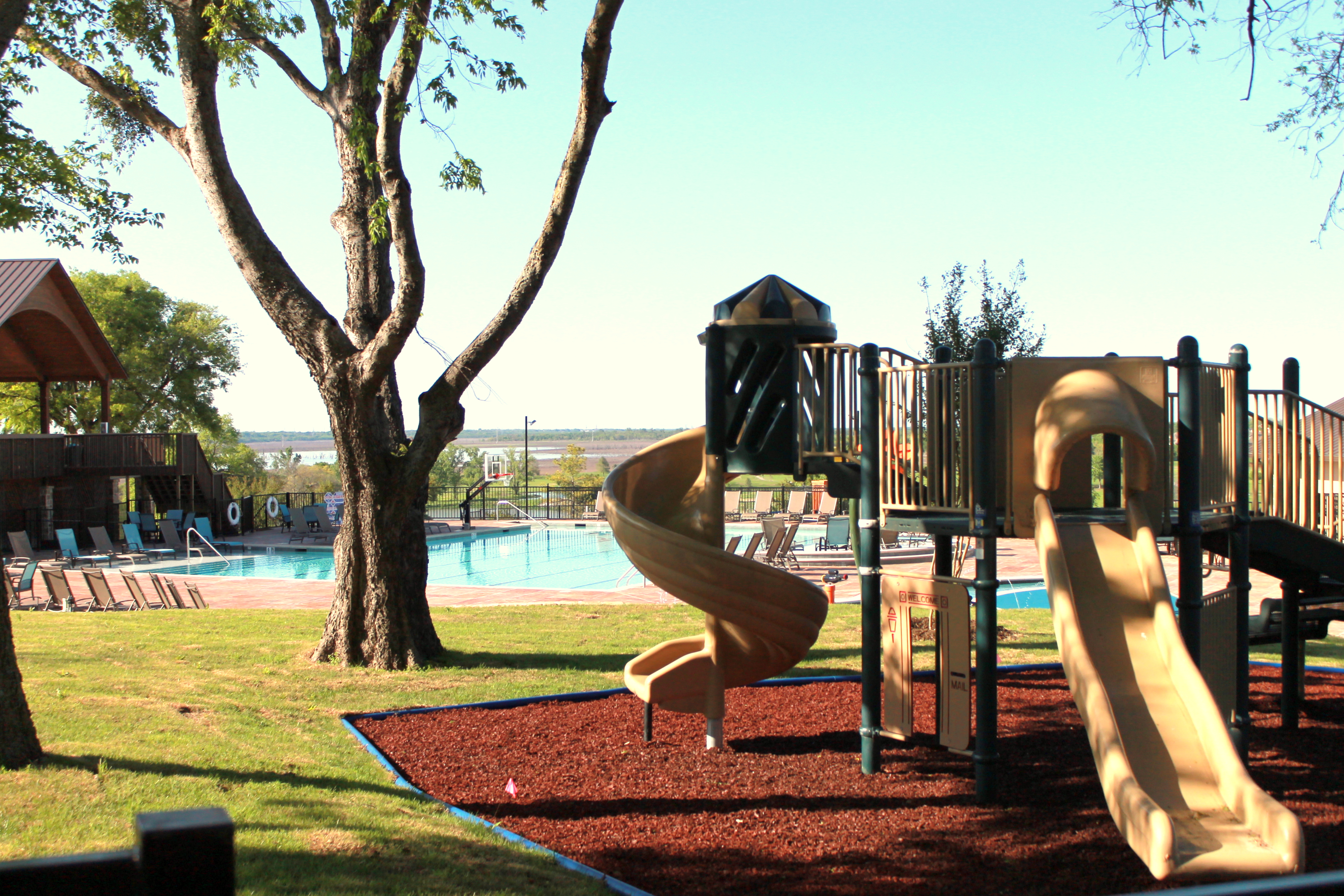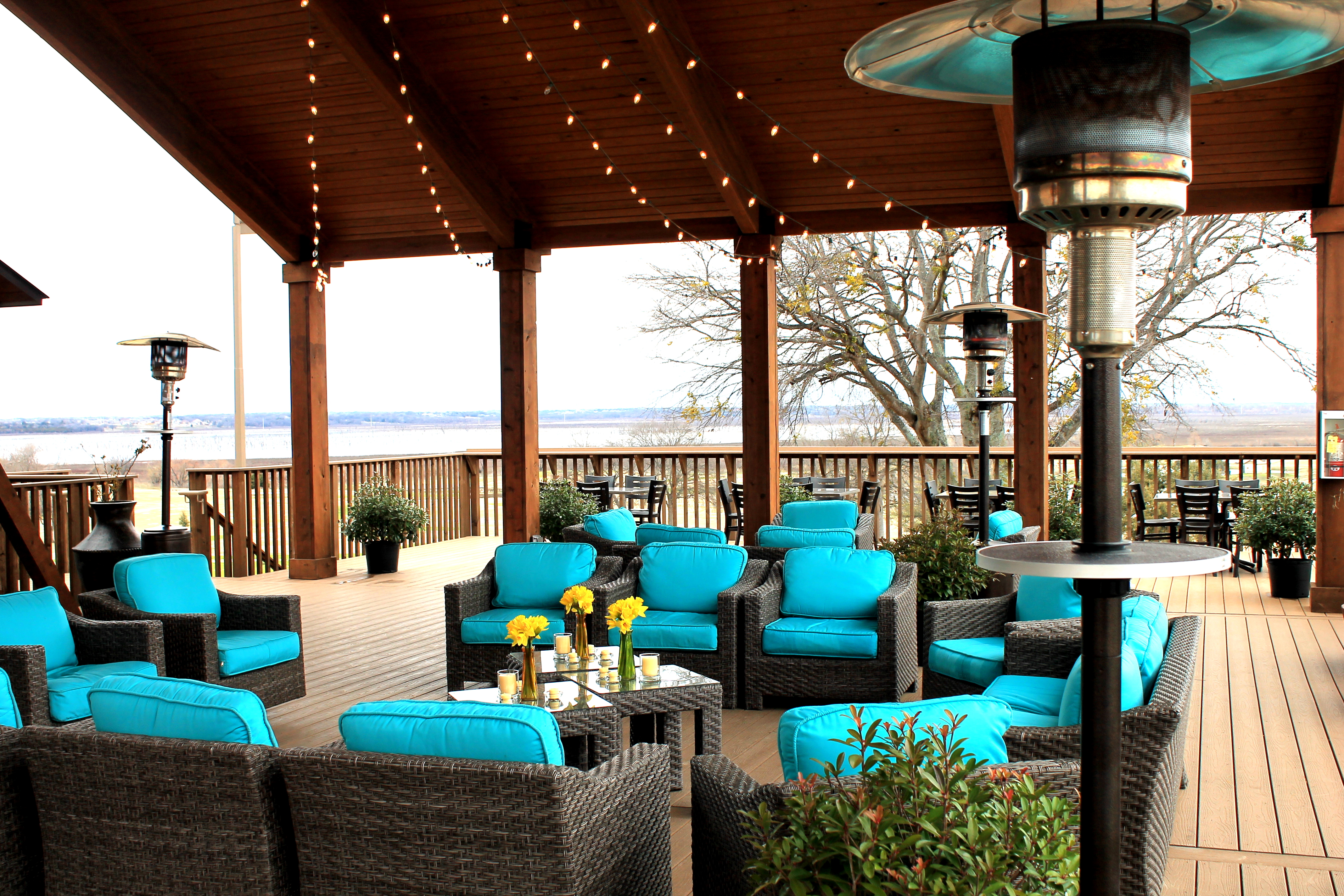 Dear Members,
When we purchased the Club in 2011, the golf course was a pasture. Dead trees, a product of the extreme drought at the time, littered the property. The clubhouse was in horrible condition, causing some of our partners to lobby for tearing it down. The swimming pool was a nice community pool, but not suitable for the family oriented club we wanted to create. The fitness facility was a relativity small room in the basement of our clubhouse.
It's taken longer than we had hoped, but 2015 was the year our original vision for the Club became a reality. We are excited to reward your patience in 2016 with our new swimming pool complex, poolside bar (coming on the covered deck), fitness facility and event center.
Our new General Manager, Ignacio Vela. Ignacio has a long history in the golf and club business. He most recently served as Chief Operating Officer for the San Antonio Golf Trust, the entity that operates the public golf facilities in the city. Ignacio is an incredible leader with a fine eye for detail. We are excited with improvements he's made to the Club's operations already and look forward to his leadership as the Club continues its development.
The Club's vision in 2011 is finally coming together. Exceptional management and personnel are in place. We couldn't be more excited about the Club's future. Thank you for your patience and belief in our vision! Here's to a great 2016!
From the Rockwall Golf & Athletic Club Board of Managers:
John Dunn
James Havens
Mike Jenkins
Dunn Golf Group,
LLC H and T Golf Partners,
LLC Landscapes Golf Group, LLC
For more information about membership please contact Ignacio Vela, General Manager at 972.771.0301 ext 2 or iv@rgactx.com